 Slocum's family came to Texas in 1880 through the historic town of Indianola on Matagorda Bay, in Calhoun County.
He is fifth generation Texan and fourth generation Texas Oil & Gas. Tom knows the regulations because his job depends on it, he works in the field and in the office with operators to ensure the rules are followed and applied equally across the board with no special treatment. Tom will do the same at the Railroad Commission.  Tom is also aware that when changes to regulations are needed, it is better to make minor tweaks than major reforms that can be costly.  Tom is a fiscal conservative through and through and believes Texan absolutely cannot allow the Railroad Commission to pay another $3.4B bailout onto Texas taxpayers!  We cannot allows disastrous Federal style bailouts to set precedent in Texas Oil & Gas and we can't allow $200MM in orphaned well liability to cripple our great State. Fiscal responsibility must be restored at the Railroad Commission.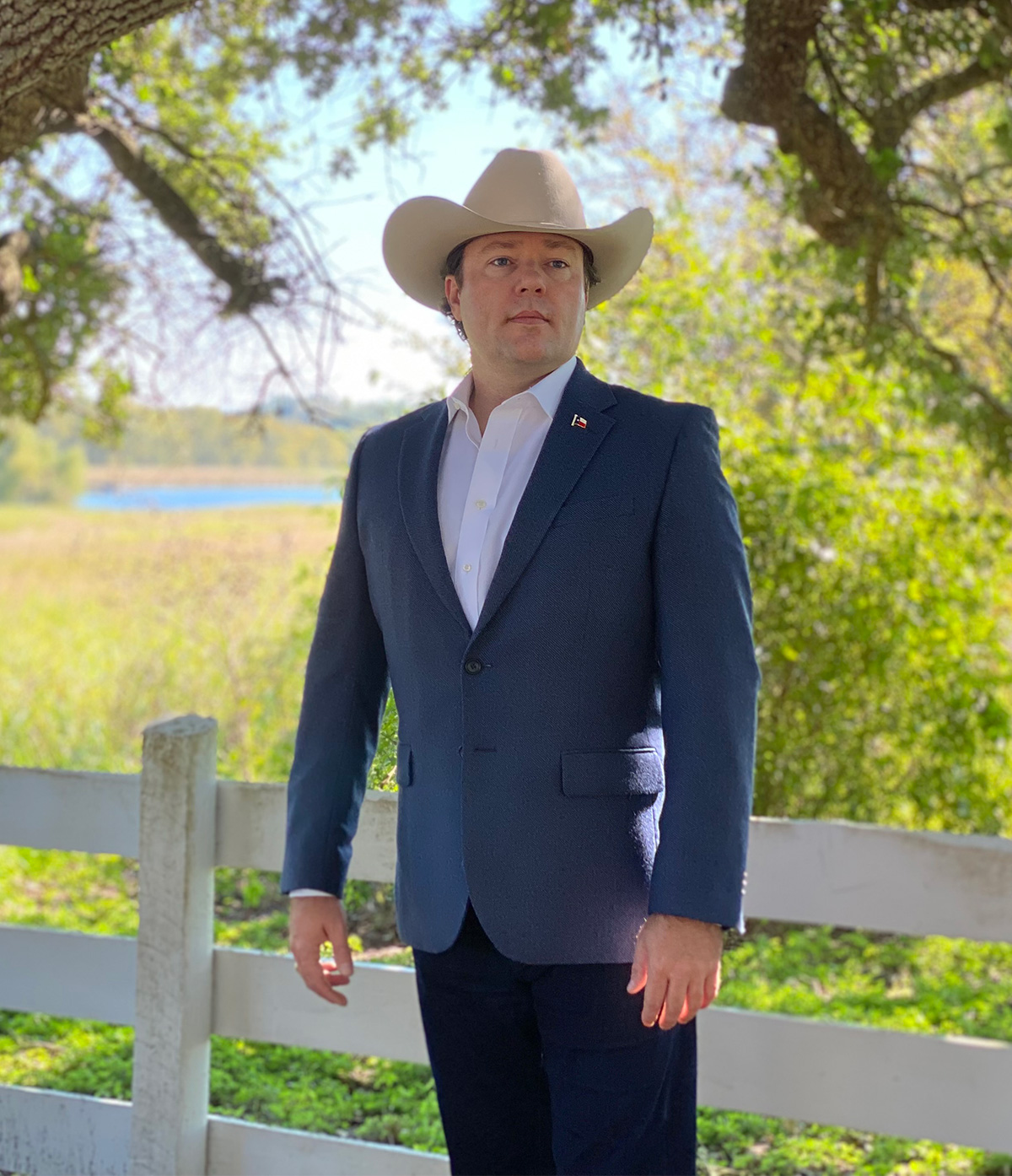 Meet Tom
I'm Tom Slocum, and I'm running for Texas Railroad Commissioner.
I come from a long line of strong conservative family values. As a lifelong Republican, I'm running to fight for Texas conservative values!
I will fight for border security and I'll make sure we finish building the wall.  As one of the chief regulatory agencies in the state, we will make sure that securing our state is the top priority.  We must finish the wall in order to protect our residents and our vital energy infrastructure from the undeniable threat that weak border security promises. Texas must do what Joe Biden has failed to do – finish the wall Donald Trump started!

As your Railroad Commissioner, I bring a wealth of knowledge and understanding of the Bitcoin Energy revolution to educate other oil and gas experts so that Texas becomes the world's leader in cheap and plentiful energy production maximizing our use of existing fields and wells in our great state! I will focus on adopting smart energy-strong policies while maintaining a stable job creation strategy to support and strengthen our economy through our independent oil, gas, and energy production.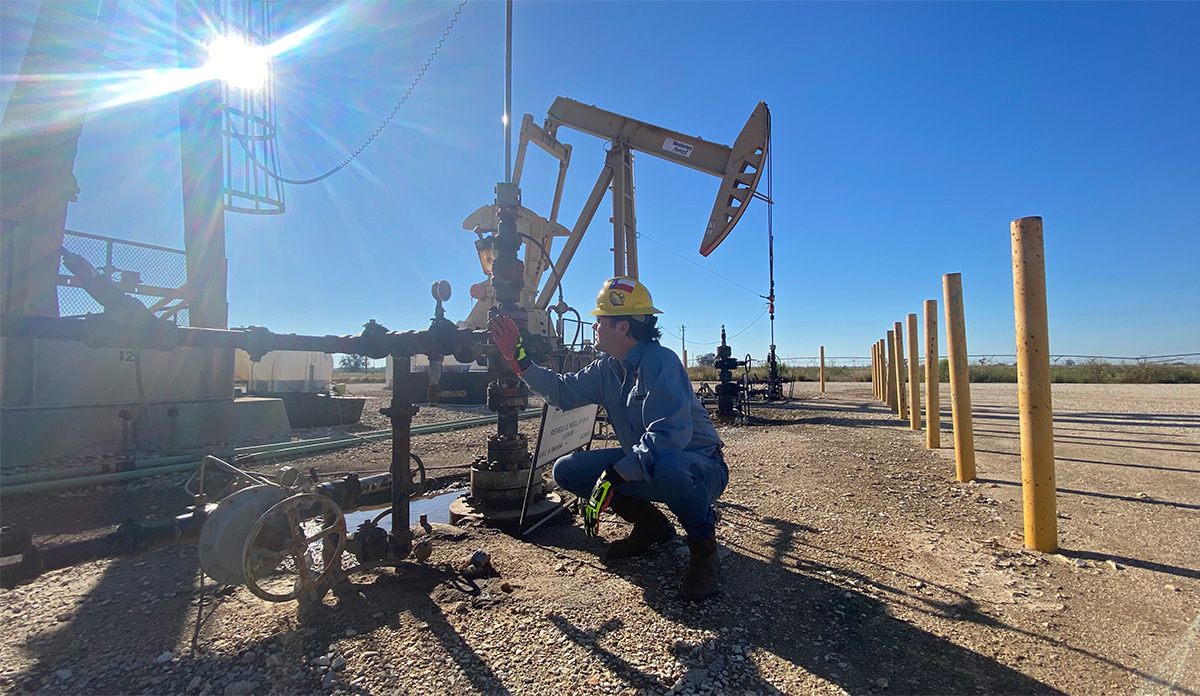 Any crony capitalism that exists currently at the Railroad Commission must come to an end.
Tom is endorsement by both oil company CEO's and by landowners! Tom cares about the future of our amazing oil and gas energy sector and he cares deeply about our land and our private property rights.
STAY CONNECTED 
Sign up to receive campaign updates
You can unsubscribe at any time.
Slocum For Texas is on Twitter! Follow Tom Slocum for Texas Railroad Commissioner at @slocumfortexas 🐦
Official Twitter account of Tom Slocum for Texas Railroad Commissioner
Paid for and Authorized by Tom Slocum for TX Railroad Commissioner